F. L. Bissinger Architects
Style is like a language with its grammar of proportions and vocabulary of details. A novice can only copy, but a designer fluent in these languages can write totally new architectural poetry.
F.L. Bissinger Architects is an architecture firm that focuses on single family residential architecture and specializes in Artisan Revival Style Houses. His style celebrates the current revival of fine craftsmanship, custom details, and high-quality materials.
Not a copy of the past, but a new masterpiece that uses the vocabulary of tradition to write a new architectural poetry.
Bissinger believes that, "Architecture is essentially a service business, although the product is art." This attitude leads to strong respect for deadlines and a preference for fixed-price contracts.
Call 620-525-6438 to inquire about how we can help with your architectural needs.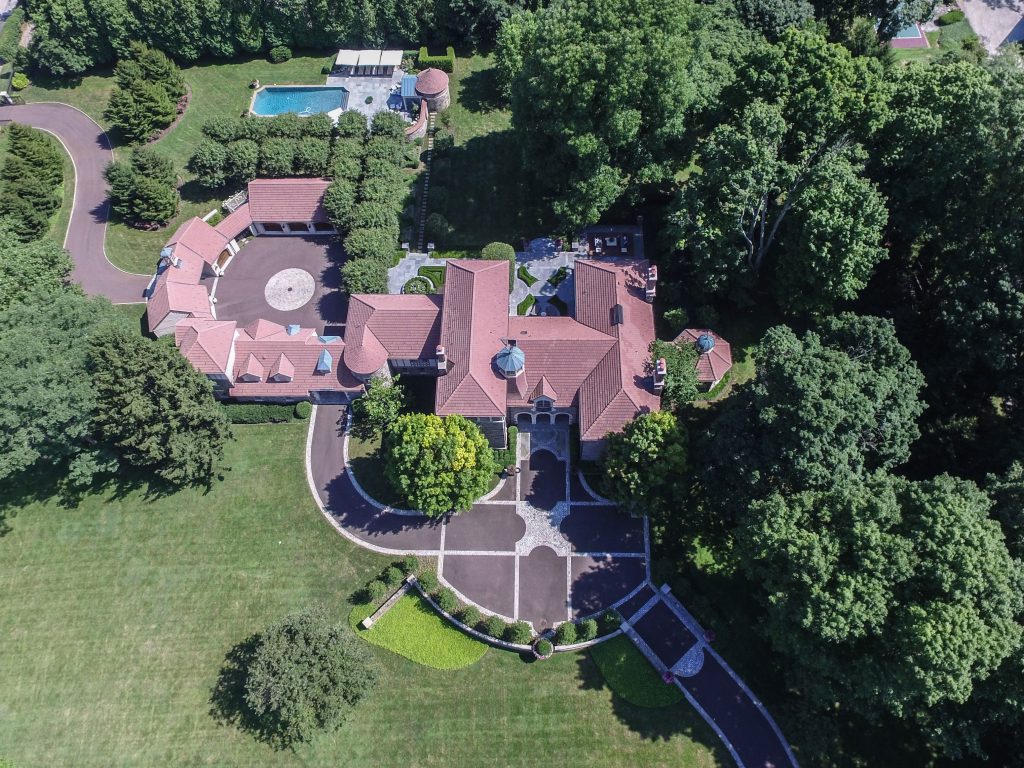 Bissinger specializes in residential  design because of the high degree of artistic expression it offers, encompassing elements like distinctive fireplace mantels, sweeping stairways and chimneys that punctuate the skyline. In addition, he especially enjoys the quick feedback of working closely with individual clients. 
Leave us a note and we will get back to you for a free consultation